About our product
Our Classification System (La Gamme)
Our packaging
How we work – Swiss made
Facility
R/D genetics
Cultivation
Harvesting
Laboratory
Extracting
Quality assurance
Source of seeds
About our product
We grow cannabis strains that are purpose-prepared for therapeutic and medical use. They have been principally selected for their qualities which can be used in the treatment of patients with various pathologies.
We employ phenotypes that produce the highest THC (maximum 20%, as authorized by the FOPH) and CBD (reaching above 20%) concentrations.
All our products are made with the finest ingredients, are pesticide free, chemical free, and contain only naturally occurring nutrients. Our flowers are hand-trimmed.
Our products are made using the latest scientific methods, going through a rigorous quality control process where we identify and monitor each step of our production. We guarantee the complete traceability and transparency of our products.
Our two principal products are oils and dried flowers with a high level of THC (above 1%). They will be available at Swiss pharmacies in early 2022. We expect to extend our offer with new products such as suppositories, capsules, patches and vaporizators.
We also offer tailor-made solutions to meet special requirements, whether it is for the needs of research, studies or the pharmaceutical industry.
For patients
Please note that medical cannabis cannot be directly ordered from our company. As per law, our products will be only available at local Swiss pharmacies.
If you wish to undergo a treatment based on therapeutic cannabis (THC > 1%), we would behappy to assist you with our network of qualified health professionals.
For pharmacies and healthcare professionals:
If you are interested in our products, it will be our pleasure and duty to present our products and services to you in more detail.
Our Classification System (La Gamme)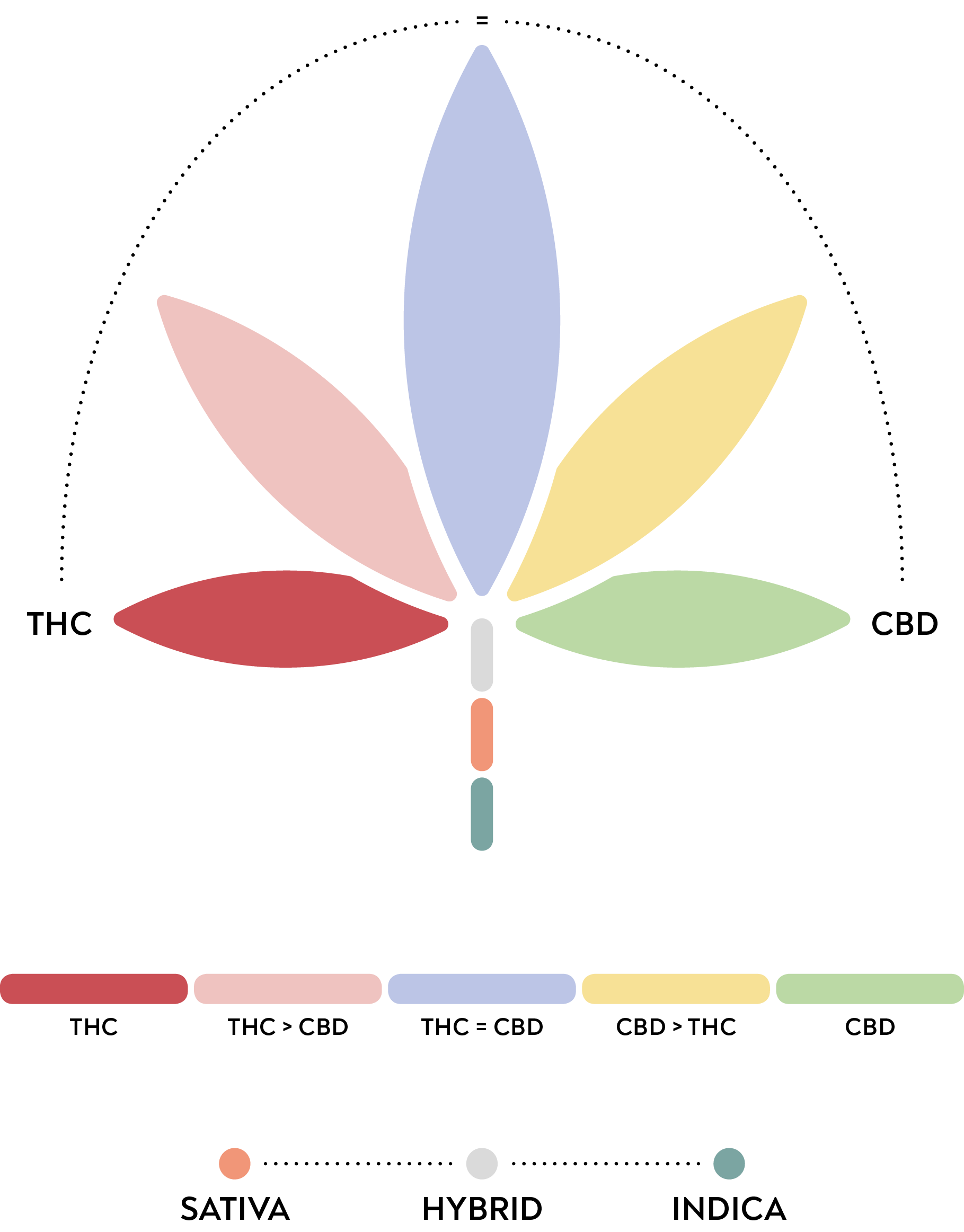 La Gamme is a simple colour classification system that facilitates the understanding of cannabis for medical purposes. It allows patients and health professionals to communicate clearly about product selection.
Each colour represents a product category according to its THC and CBD content. Depending on your needs, your healthcare professional may recommend a product containing THC, CBD or a mix of both.
In order to bring about the desired effects, three different strains of cannabis can complement your preferences: Sativa, Indica and Hybrid.
THC (Tetrahydrocannabinol) is one of the main cannabinoids in the cannabis plant. THC has many virtues and is responsible for many of the pharmacological effects of cannabis, including the psychoactive effect. It may be helpful in improving appetite and sleep, and relieving pain and nausea but it can cause euphoria.
CBD (Cannabidiol) is another principal cannabinoid. CBD does not have psychoactive effects but may help to reduce anxiety, inflammation or seizures and improve sleep.
Sativa and Indica represent the two main strains of cannabis, while Hybrid is the right balance of the two.
Indica strains are typically associated with full-body effects, such as increasing deep relaxation and reducing insomnia.
Sativa strains are known for their ''head high'', an invigorating, energizing effect that can help reduce anxiety or stress and increase creativity and focus.
Our packaging
At iGreen, we care about the environment; therefore, we only use sustainable or eco-friendly packaging for our products.
Our supply chain covers all processes from production, filling, sealing, labelling and batching to the final packaging. Our GMP quality system ensures consistent filling of the whole batch at all times.
Our high packaging standards are designed to fulfil a variety of functions, such as protection and communication. Each packaging will provide useful legit information for patients.
In addition to preserving the freshness and quality of our products, our medicine packaging is child-resistant and at the same time easy to open for the elderly adults.
We use only environmentally friendly Forest Stewardship Council (FSC) certified paper. The plastic containers are made by a novel, completely recyclable and fully biodegradable packaging solution destinated to the pharmaceutical industry.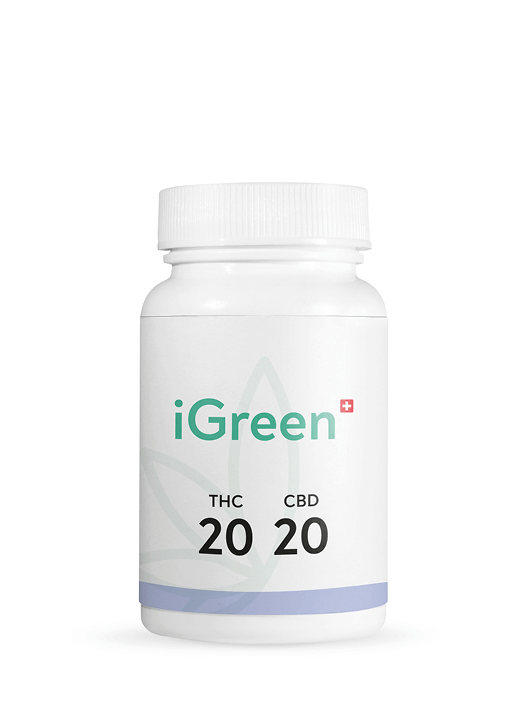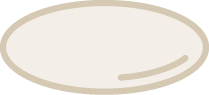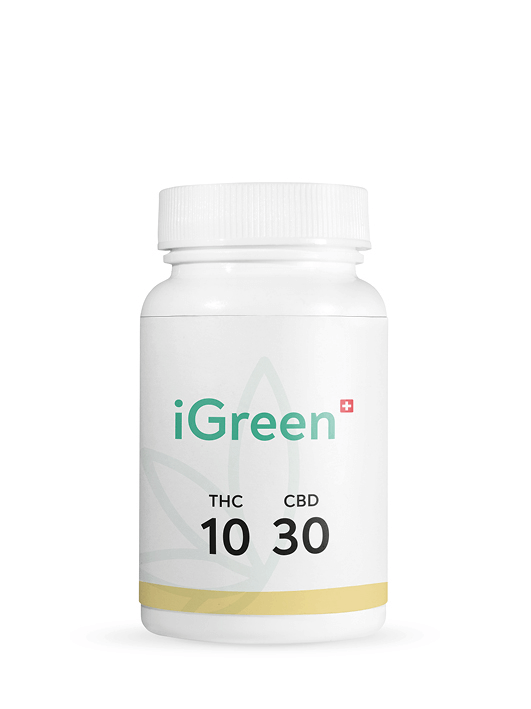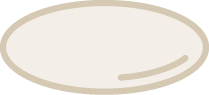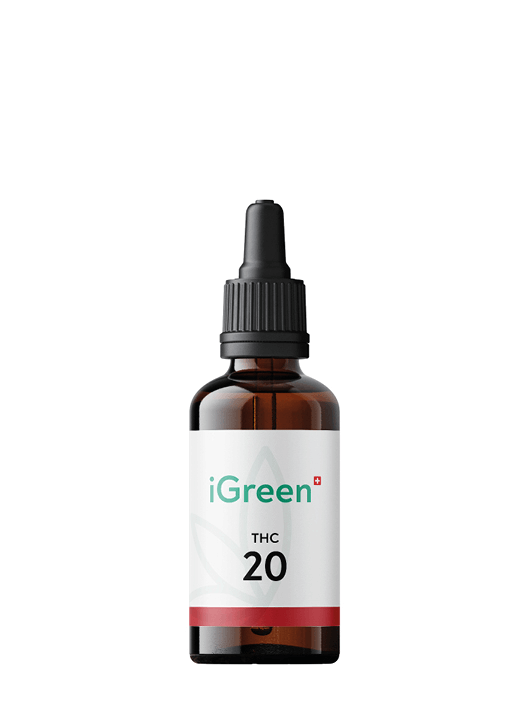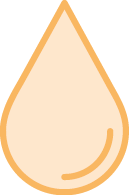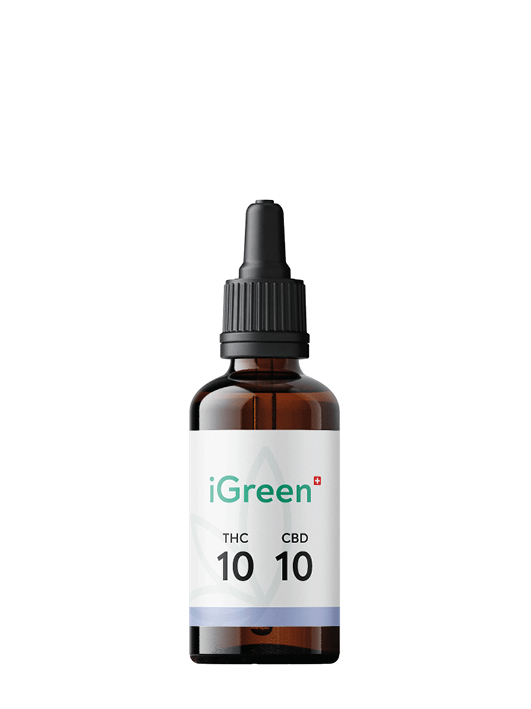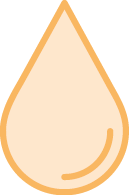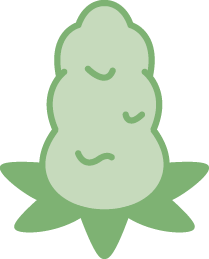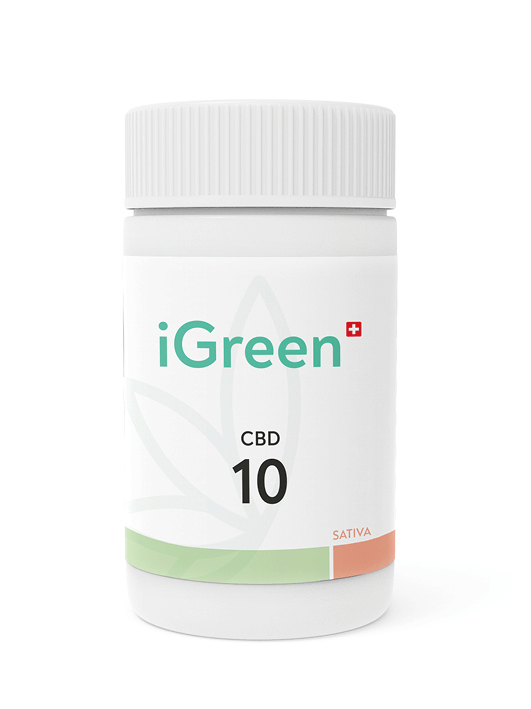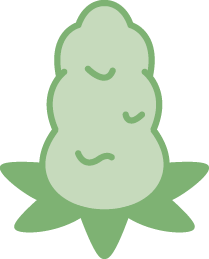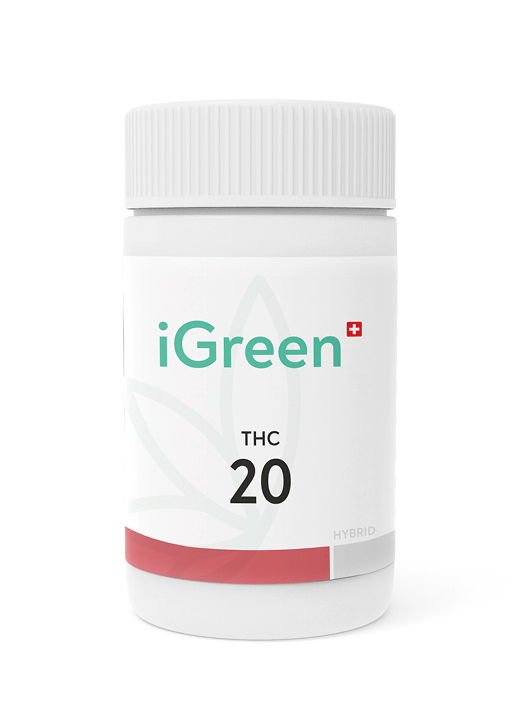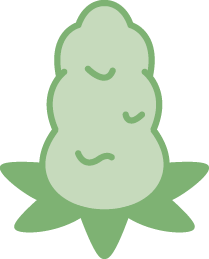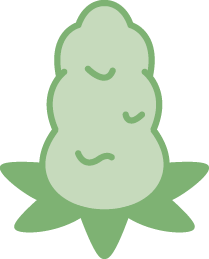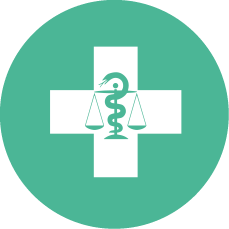 How we work – Swiss made
100% NATURAL & BIOLOGICAL – NO PESTICIDES, NOR CHEMICAL PRODUCTS
We are committed to a biological and environmentally sustainable production. All stages of work are carried out in a highly specialized environment with state-of-the art infrastructure.
In 2021, we will have our company audited and certified by Swissmedic (the Swiss Agency for Therapeutic Products) for work at the highest level in accordance with the strictest GMP standards.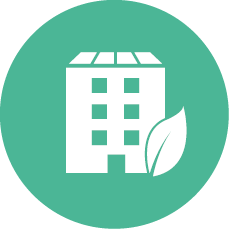 Facility
iGreen's facility regroups all our activities under one roof: indoor cultivation, a laboratory for testing and analyses, R&D, extraction, processing and manufacturing. Our facility is equipped with the latest technology available on the market which, coupled with the high level of expertise of our team, allows us to guarantee the required quality standards. However, that is not enough for us; the way we do it matters. Our facility will benefit from a rainwater collection system and from solar panels installed on the roof, enabling us to minimize our production footprint.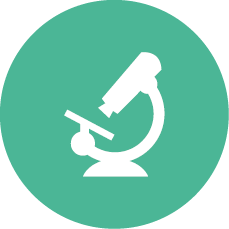 R/D genetics
We are committed to our research and development projects into new varieties with high levels of THC and CBD as well as other cannabinoids that we currently see as the most promising. Our R&D Team includes doctors, a genome biologist and pharmacists. We have invested a vast amount of time selecting the different strains for our production. They have been principally selected for their qualities which can be used in the treatment of patients across a variety of pathologies. We believe we are working with the best genetic material in the cannabinoid business.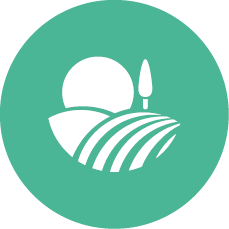 Cultivation
At iGreen Swiss, we emphasize the importance of plant material. We grow cannabis strains that are purpose-prepared for pharmaceutical and medical use. We use only organic nutrients and no pesticides or herbicides. iGreen Swiss will provide a large portfolio of cured flowers products from numerous strains, scientifically selected and carefully grown by our team of horticultural experts. We will grow the two main varieties of cannabis: Sativa and Indica.
Our innovative indoor hydroponic cultivation system has been developed by our chemists and agricultural specialists. Botanists and biologists supervise the cultivation process. Hydroponic cultivation has many benefits: it is an easier to control, faster process with higher yields and less risk of pest infestation or disease. These factors result in a much safer product for medical cannabis. Moreover, our hydroponic cultivation makes complete sense from an environmental point of view: less water consumption compared to traditional soil-based cultivation and no consumption of the substrate.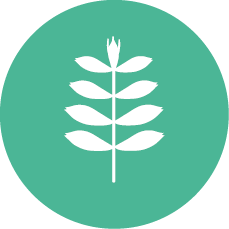 Harvesting
Harvesting cannabis at the right time is crucial to maximize the active compounds contained in the flower. It depends on the cannabis growing variety and the active ingredient that we are looking for. After the cut off, the plants are taken to the drying room for several days, before being hand trimmed.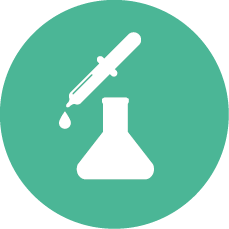 Laboratory
Our manufacturing and extraction processes take place in our highly controlled laboratory with trained chemists who follow strict quality control guidelines to ensure product safety and consistency. All products undergo independent batch testing for a variety of parameters to ensure the highest levels of purity and standardization. Naturally, our laboratory will be audited for the ISO/IEC 17025 for testing and calibration.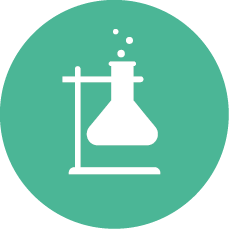 Extracting
We will use the Supercritical CO2 method of extraction – a non-toxic, environmentally friendly process with no waste and no trace of contaminant or solvent residues. CO2 extraction uses pressurized carbon dioxide to pull specific compounds from a plant. It is the most effective and safest extraction method because it avoids the many dangers that come with solvents.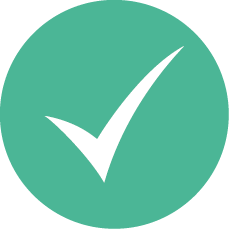 Quality assurance
At iGreen, Quality Management is an absolute priority: we monitor and test for contaminants and toxins throughout all stages of cultivation, harvesting, preparation and packaging. Our products are made with the latest scientific methods, going through a rigorous quality control process where we identify and monitor each step of our production. All production batches will be meticulously tested by our own laboratory, analyzed and recorded. Our entire process is recorded and documented in our valid ERP system. We guarantee the complete traceability and transparency of our products and processes.
Source of seeds
We believe that we work with the best cannabis seeds banks in the pharmaceutical and medical sectors. iGreen will acquire all cannabis seeds in accordance with Swiss laws and regulations.