Group
Certification
Innovation
Our objectives
iGreen's Foundation
We believe in
Group
iGreen Swiss is a sustainable and responsible pharmaceutical company. We are committed to a biologically and environmentally sustainable production. We are specialized in the production, research and development of medicinal plants, and in particular in medical cannabis.
We are a vertically integrated company that encompasses all phases of our activities under one roof. Our team of experts is dedicated to the manufacture of Tetrahydrocannabinol (THC), Cannabidiol (CBD) and other cannabinoids used to prepare finished and semi-finished products for therapeutic use.
Our product range extends from processed raw material (dried trimmed flowers) to refined extracts and concentrates (oils). All our products are made in Switzerland in accordance with Swiss 'bio-cultivation' norms and inspired by nature and ecology.
Since 2018, our company has been preparing its application to the FOPH (OFSP/BAG) for an exceptional license to cultivate and process medical cannabis with a high level of Tetrahydrocannabinol (THC > 1%). The FOPH has been monitoring our company and we are updating them with our progress.
We expect to be able to provide Swiss pharmacies with our products in early 2022, after receiving all authorisations and licenses from FOPH and Swissmedic (exceptional licenses & GMP for medicinal products).
Certification
We will observe the rules and standards imposed by pharmaceutical industry and Swissmedic. iGreen's production facility will operate according to the Good Manufacturing Practice (GMP) guidelines.
Our company will always adhere to the highest standards and will never compromise on the quality of its products and processes.
All stages of work are carried out in a highly specialized environment with state-of-the art infrastructure. Our entire process is recorded and documented in our validated ERP system.
In 2021, we will have our company audited and certified by Swissmedic (the Swiss Agency for Therapeutic Products) for work at the highest level in accordance with the strictest pharmaceutical standards in force.
As a future GMP-certified company, we require all our partners and suppliers to observe and respect all pharmaceutical guidelines.
Innovation
iGreen is an innovative company and a manufacturer of high-quality products. We take on a series of causes that are proven to be under-researched within the medical and scientific field, agronomy and ecological sciences, and that lack of funding for applying new technologies and conducting studies or lack of accessibility of products and services.
Creativity and innovation are our strength. Our way of thinking "outside the box" allows us to find tailor-made solutions for any kind of challenge. We invest in modern and efficient production and cultivation methods such as hydroponics (to minimize our consumption of water) and an intensive use of solar energy in our facility (in order to reduce our energy consumption and our carbon footprint).
In our vision, innovation must always be in accordance with the needs and resources of the local community, workers, consumers and stakeholders in order to improve their quality of life and not become an impediment. We are committed to our research and development projects regarding new varieties with high levels of THC and CBD as well as other cannabinoids that we currently see as the most promising. We wish to introduce many of our own strains in the coming years together with new developed products for our customers (like suppositories, patches and vaporisators).
Our objectives
Summer 2021: our production facility in the Canton de Vaud will be operational.
Fall 2021: we will be fully compliant with all FOPH and Swissmedic requirements.
Early 2022: supply Swiss licensed pharmacies and the pharmaceutical industry.
Produce high-grade THC & CBD dry trimmed flowers and concentrates.
Process cannabinoids in a clean and compliant laboratory.
Ensure all extracts meet all regulatory requirements, having passed any and all required laboratory testing.
Become a leader in the Swiss pharmaceutical cannabis industry.
iGreen'S foundation
In order to extend and develop our values, visions and philosophy, we will create iGreen Foundation. We expect to launch it by the end of 2021. Sustainable development and preservation of the environment are, of course, our goals. Nevertheless, our expertise in phytotherapy is a precious resource which we would like to share through the foundation and thus promote education at university level, including R&D and studies into the power of plants. Our ambition is to contribute to deeper knowledge about plants and to become a driver of positive change in the pharmaceutical industry.
We believe in
Care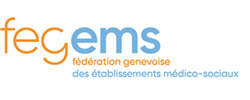 FEGEMS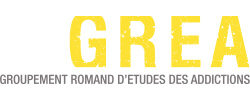 GREA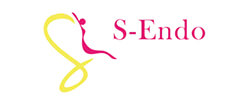 S ENDO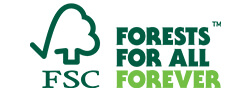 FSC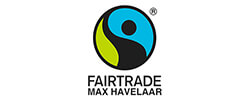 FAIRTRADE Max Havelaar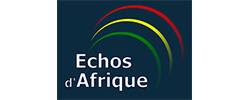 ECHOS d'Afrique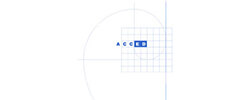 Association AccEd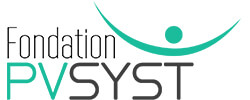 Foundation PVSYST
Plastic Oceans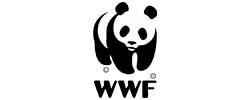 WWF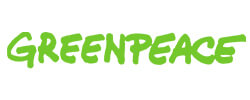 Greenpeace